The first slap!
Source: TV
Layers: 4
Sketches: 3
Cel Number: E3 END D1 C3END B10END
Standard size

Key Cel
End Cel
Original Unmatching Background

Added 12/23/2011
Updated 12/23/2011

To me this is the ULTIMATE Sango & Miroku cel from the first time sango ever slapped him from episode 27 The Lake of the Evil Water God. After they are sucked underwater from the demon's attack Sango lays unconscious, Miroku unable to wake her up believes she must have swallowed too much water and attempts to give Sango mouth to mouth resuscitation. As he leans down Sango wakes up with him inches away from her face and she gives it to him. In this cel here Miroku says "my intentions were honorable" were Sango replies "riiight". The background I'm pretty sure is unmatching but goes really nice with the cel anyway. I can safely say this cel will probably never leave me

Thank you so much melissa at Melissa's Cel Gallery for selling me this cel!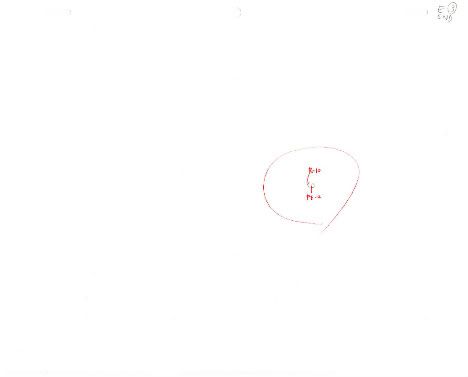 See the rest of the sketches in the thumbs below.


Click to open in new window